Jack Yang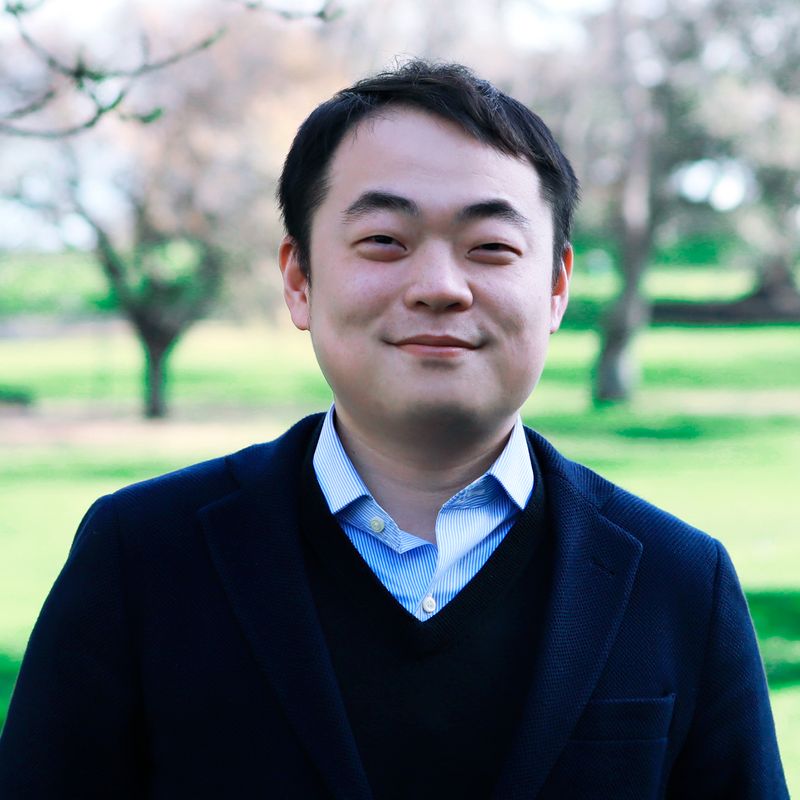 About Me
Originally from China, Jack Yang moved to Australia in 2013 with a goal to help as many Melburnians fulfil their real estate dreams!

Multilingual, Jack has the ability to fluently speak English, Mandarin and Cantonese, allowing him to effectively communicate with a wider range of clients from different ethnic backgrounds.

Results driven and determined, Jack is a confident and ambitious professional who continuously strives to provide outstanding service to his clients. Driven by a passion for people, Jack's outgoing, empathetic and honest nature allows him to build rapport with ease. He prides himself on listening to understand what is important to his clients so that he can meet if not exceed their expectations.

In his spare time, Jack enjoys swimming, rock music, movies and playing soccer. He loves travel and has experienced living and working in 3 states in Australia.
Contact Me