Veronica Jong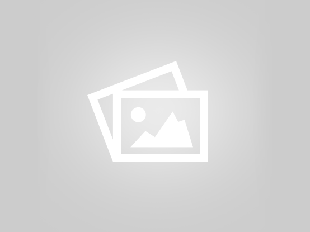 About Me
Veronica Jong is an energetic, motivated and highly driven professional who is naturally inclined to lead by example.

Her bubbly personality and excellent work ethic are qualities that both her colleagues and clients can attest to.

Veronica's level of drive and enthusiasm are infectious to those who have the privilege of getting to know her. Veronica brings true professionalism to her role and genuinely cares about delivering exceptional services to all her clients.
Contact Me